To download the Living the Good Life booklet, please click here.
FURTHER RESOURCES
Listen to John Mark Comer and Mark Sayers as they discuss the uniqueness of our contemporary age and share why distinctive lives are so necessary in today's world.
This podcast has very helpful 20-minute episodes that will inform and inspire.
A very helpful website with some useful resources to help you live a well lived life. From Bridgetown Church in Portland, these resources give an insightful background to the practices and realistic ways to adopt them into your life.

www.practicingtheway.org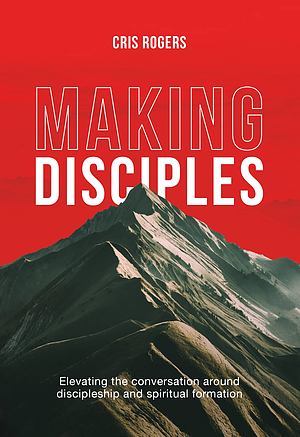 Making Disciples is an extensive set of resources for the follower of Jesus. With dozens of blogs, an online tool for discovering your 'discipleship shape' – are you a thinker, feeler or activist? – and accompanying books, Making Disciples is a great place to start your journey of living the good life.
www.wearemakingdisciples.com
God Hunting by Jo Swinney
Many at Christ Church will know Jo Swinney, the author of God Hunting. This book tells Jo's honest and personal story of engaging with the spiritual practices. God Hunting will give a wonderful insight into the difference these practices can make.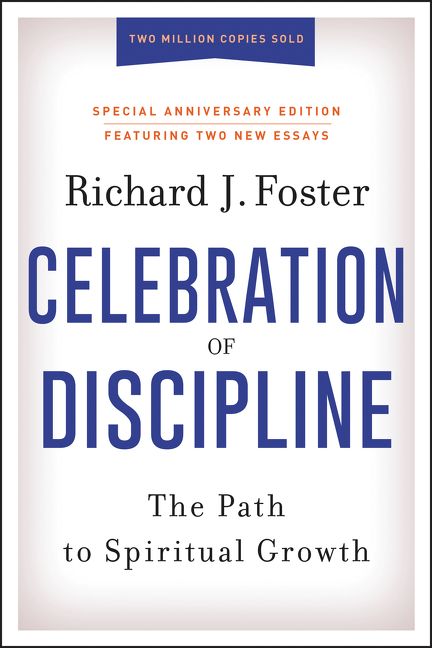 Celebration of Discipline by Richard Foster
Celebration of Discipline is a classic book on the spiritual practices. Each chapter explores the history and theology around a spiritual discipline, alongside offering ways you can step into practicing them yourself. It is a great resource for going deeper.
Habits of Grace by David Mathis
A helpfully written book on the various practices with a clear emphasis on grace and actually enjoying Jesus. Rather than the focus being on what I must do, the author helpfully centres on what God has done.
Available free from:
https://www.desiringgod.org/books/habits-of-grace